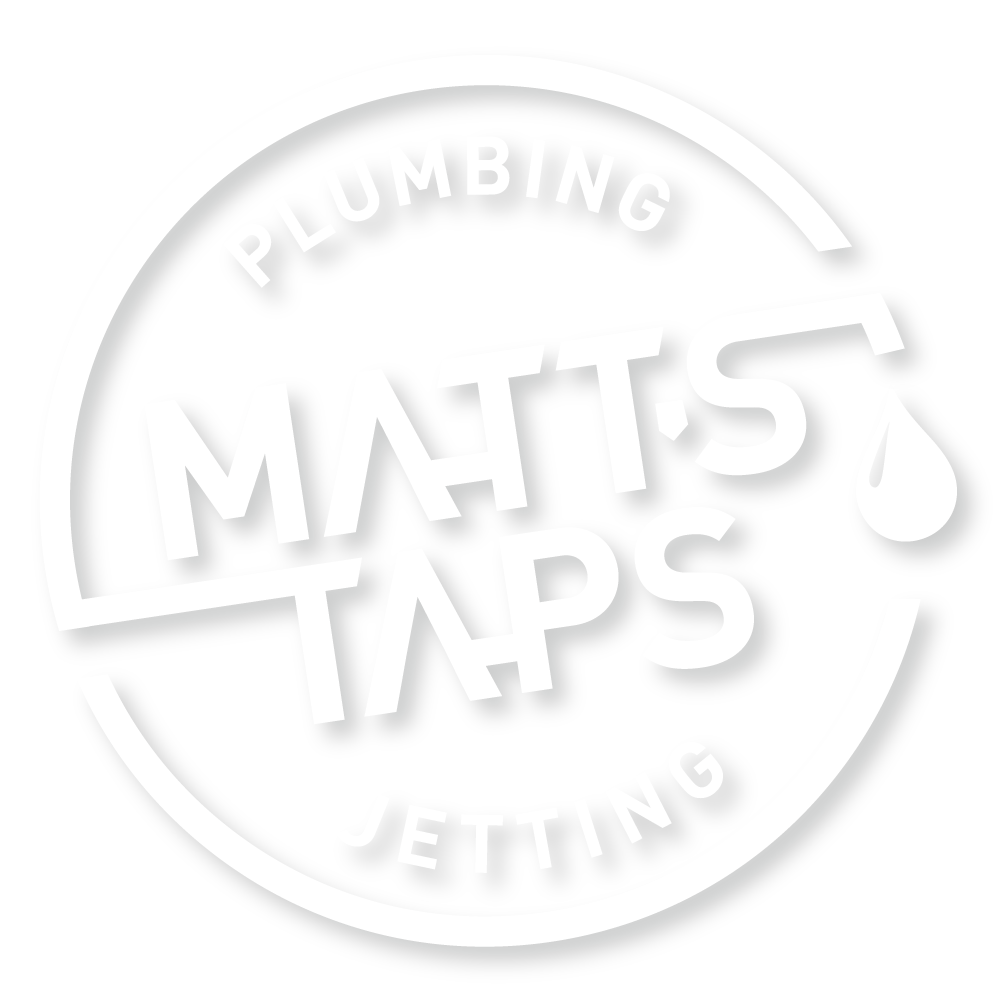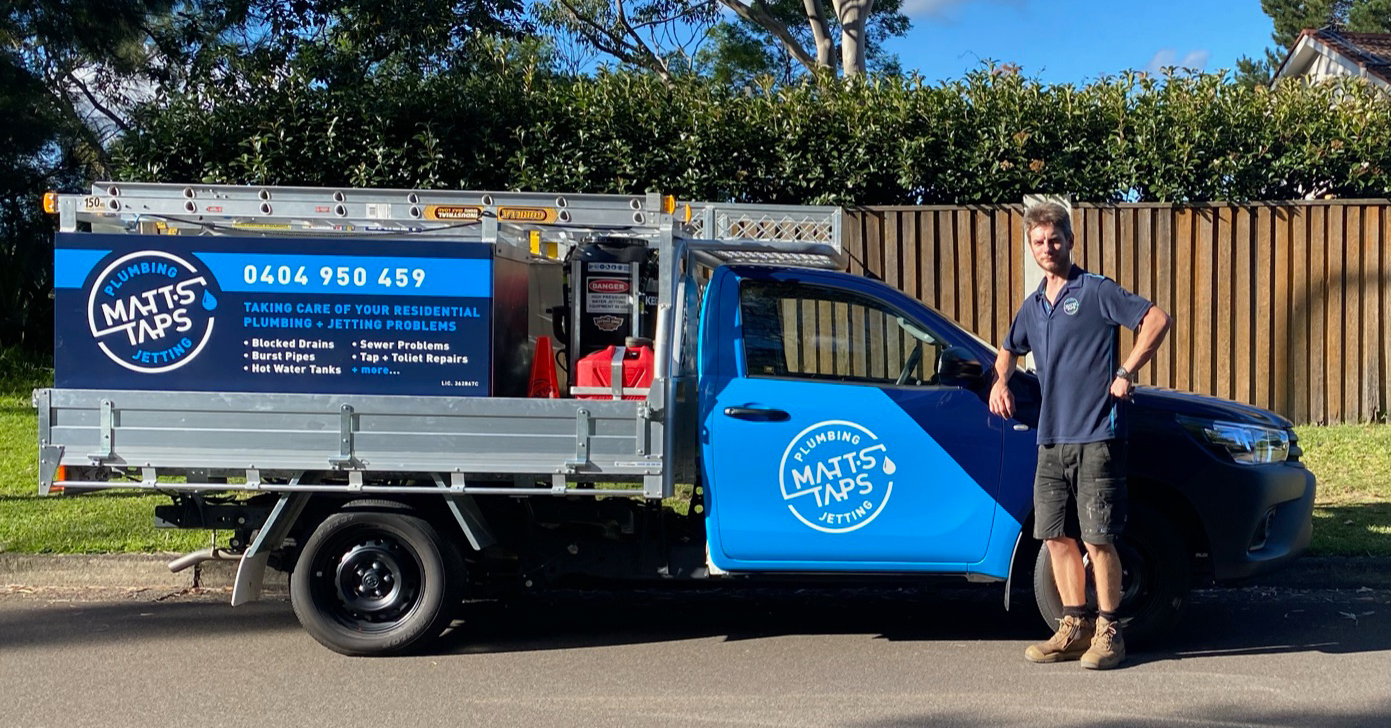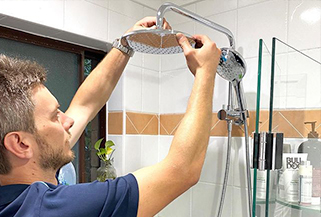 PREVENTATIVE HOME MAINTENANCE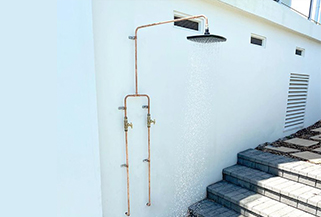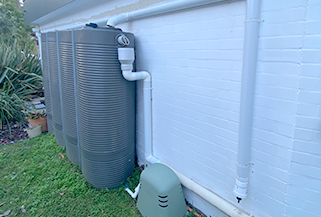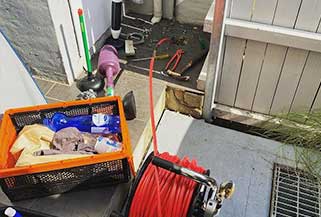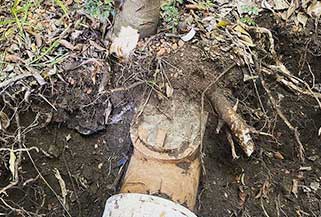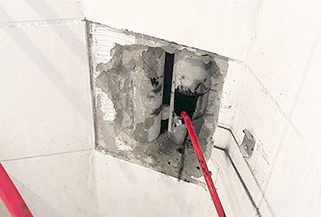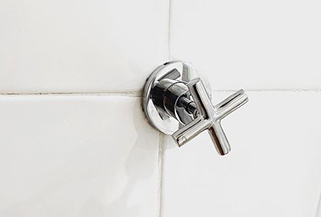 TAP SERVICING AND REPLACMENTS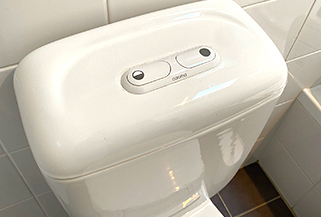 TOLIET SERVICING AND REPLACMENTS
OUR SERVICE AREAS IN SYDNEY
Northern Beaches • Lower North Shore • Upper North Shore • Sydney CBD
Eastern Suburbs • Inner West • Hills District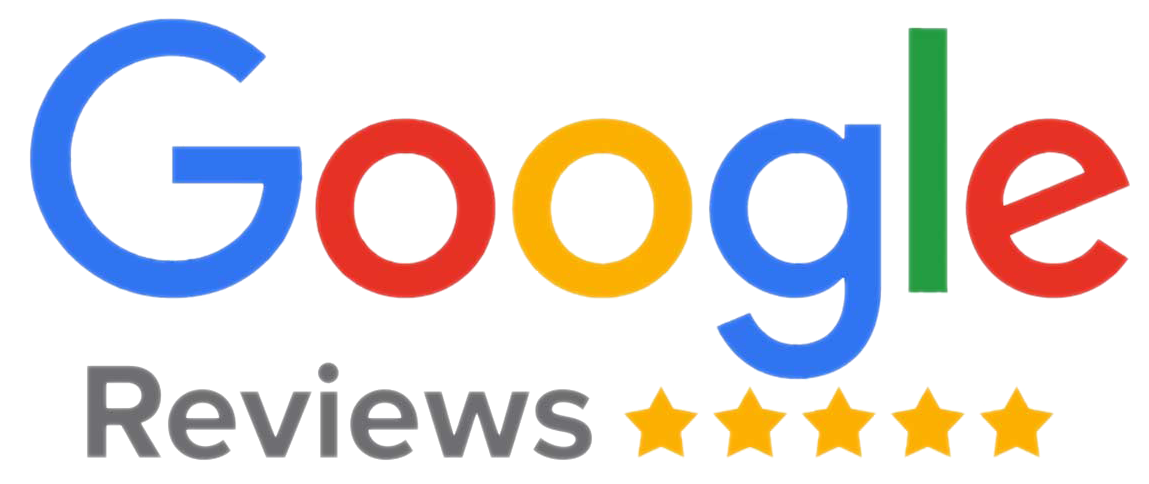 Fast response, professional, friendly and committed to solving problems. will certainly use again in future, Thanks Matt
Great work. Toilet fixed, timely and considerate.
Matt provided a professional and prompt service when he replaced a broken sump pump and helped trouble shoot issues with hammering water pipes. He returned without hesitation to deal with the pump that unfortunately had a manufacturer's fault. I am happy to recommend MattsTaps plumbing maintenance services.
Great service! Easy to communicate, fast and reliable service - and actually lives locally! Highly recommend 👌
Matt noticed my fridge wasn't connected and talked me through what was needed to be done. He efficiently connected up to the water points and tested to ensure it was all working before he left. I'd highly recommend Matt as your plumber, as he's honest, walks you through the job before and reasonably priced.
Matt wad incredibly responsive and performed the work with professionalism. Pricing was explained prior and was reasonable. Would highly recommend.
Matt was punctual, quick to diagnose the problem and efficient in carrying out the repairs. He is a good communicator and I felt like I was in good hands. I would not hesitate to recommend Matt to others seeking a reliable plumber.
Matt was really responsive and reasonably priced. Originally I was only going to replace my toilet, but after chatting with Matt, I ended up also replacing my shower head and 2 taps. Matt was very professional, friendly, punctual and did the work quite quickly and left everything neat and tidy. I'd definitely use Matt again and highly recommend his services.
Matt sourced and installed a new sump pump with automatic float switch for us after our old one had failed. He also installed a check valve and two new taps. He arrived exactly on the agreed time, took the time to understand the problem and recommend the right solution. The standard of his work is excellent and he also provided information on what he was doing and why. He sourced all the necessary fittings and tested the installation to demonstrate it working. He has given us tremendous peace of mind which is what you want when it comes to plumbing. I highly recommend him.
CALL MATT TO BOOK IN 0404 950 459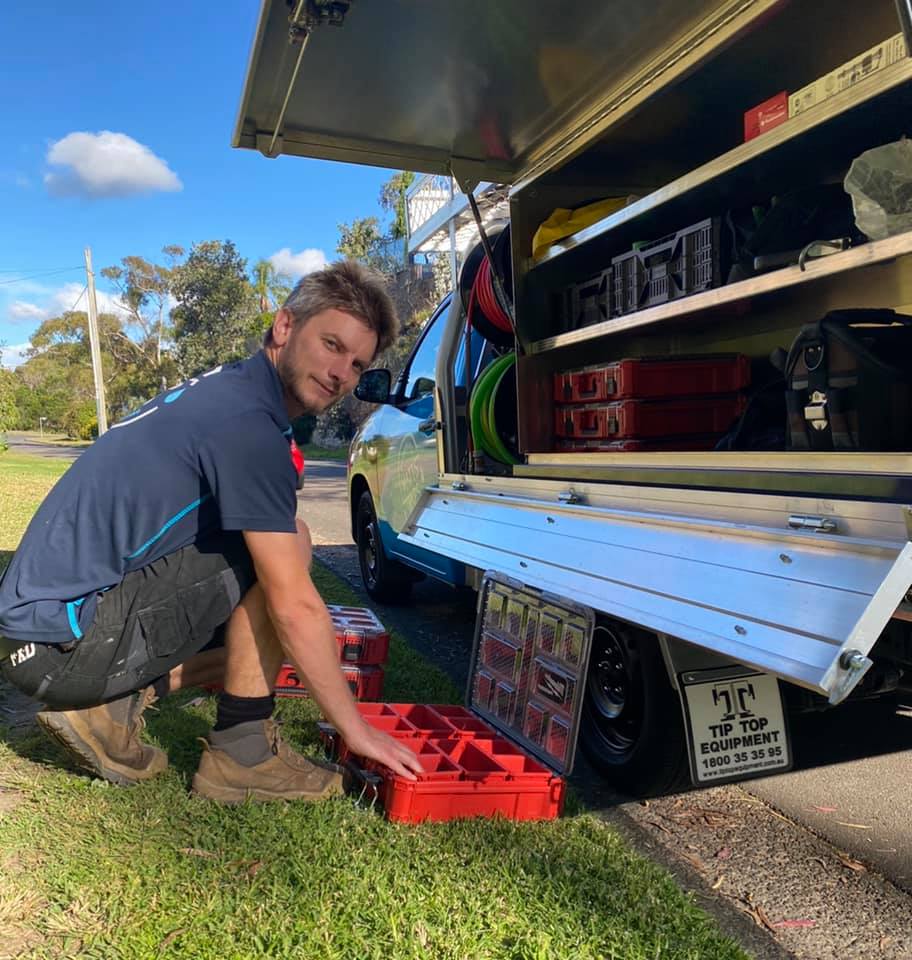 Having worked in small to medium sized maintenance plumbing companies around Sydney's Northern Beaches and North Shore areas for the last 10 Years – I finally decided it was time to go out on my own. 
My passion for honest, fair and client first plumbing are things I am now able to focus on within my business. 
A couple of years ago a good friend – while I was doing work at his unit suggested that I should start working for myself, laughing that I should call it "Matt's Taps" – the name just stuck! 
While Banjo (our 2year old Kelpie) is often featured in my socials as our apprentice, he spends most of his time working in admin and keeping my wife company working from home! 
FREQUENTLY ASKED QUESTIONS
1st
What is a jetter?
We get asked this a lot!
It's a machine that uses high pressure water to clear blockages in sewer and storm water pipes.
The most powerful domestic Gerni, usally used to clean driveways operates at  2,030psi, our particular jetter operates at 5,000psi – which means tree roots have no chance! 
How can you locate the blockage?
Our CCTV drain camera has the ability to locate the problem section.
The jetter and CCTV camera work hand-in-hand. The camera allows us to position our jetter in best possible position to remove any debris, tree roots or just clean the pipe to see the exact condition of the inside.
Can I supply my own materials?
Great question, we carry a range of basic tapware, however if you are looking for a particular design – we would recommend going to Reece and pick one that you like, we can install and order it for you.
On our jobs, we do prefer to supply our own products as we have a great relationship with our suppliers, which means we can offer the full warranty, know the quality of the products and get a great price for you.
Be careful when purchasing products from hardware shops, make sure the box hasn't been opened. If you plan to source from there instead of Recce, please read the terms and conditions of the warranty before buying it – don't get caught out.
At the end off the day, we're a strong believer in the phrase "You get what you pay for".
Please do NOT buy products from other countries or overseas shops. All product must have the Australian Standards Watermark on it.
Can't you just replace the washers?
Plumbers get this a lot… after 8 years experience in plumbing, 4 out of 5 times, it's not the washer that is the problem, it's another component of the tap.
We conduct a full service and replace the internal components of the taps, meaning we leave the job knowing the tap is completely serviced.
1st
Do you just do taps?
No, while its in the name – we also do a range of plumbing jobs: 
Including but not limited to:
Blocked drains with the high-pressure water jetter

CCTV camera inspections

Toilet repairs

Toilet replacements

Burst pipes

Dishwasher swapovers

Washing machine swapovers

Hot water repairs

Hot water replacement 

Gutter cleaning

Outdoor shower designs

Rainwater tanks
Rainwater pumps
and more!
Do you charge for quotes?
Yes, $80 inc gst to meet someone on-site. If you choose to go ahead with the quote, $80 inc gst will be taken off the final amount.
What do if you have an emergency?
Don't panic! 
Step 1: Call us 0404 950 459
Step 2:
If it's a burst water pipe in a house – locate the water meter at the front of the property and turn it off. If you in a unit block, small taps are usually located under the laundry tub or under the kitchen sink – turn these off.
If its a blocked sewer, please don't flush anything down any toilets or turn on any taps. We don't want any more water to go down the pipes and its will be draining away, just very slowly.
We'll be there as soon as possible to sort out the cause of the problem!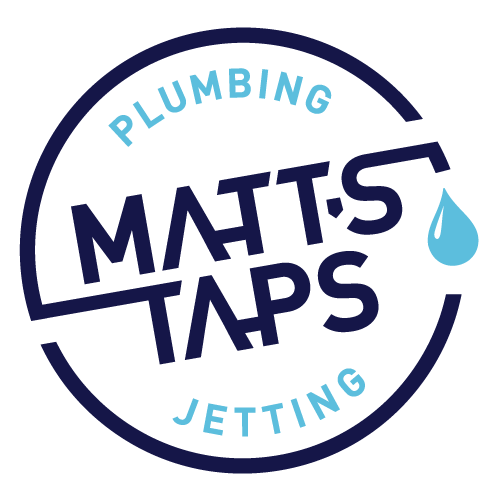 Call Matt on 0404 950 459
Or message below to organise an appointment today.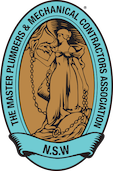 Southerton Group Pty Ltd T/A Matt's Taps. Lic 632867C